Raincoats are rainproof clothes made of waterproof fabrics, and the applicable waterproof fabrics include tapes, tarpaulins and plastic films. Modern raincoat waterproof fabrics pay attention to breathability, and breathable raincoats help people to dissipate hot and humid water vapor from the raincoat when they are wearing, increasing comfort. We can customize a variety of different types of raincoat materials, here introduce 3 types of raincoat material:
Tape
Rain cloth
Plastic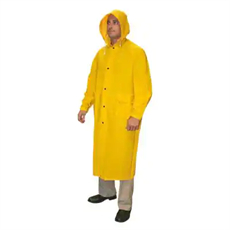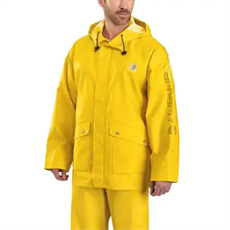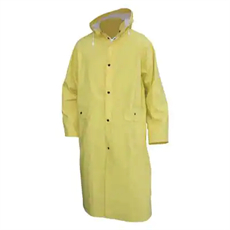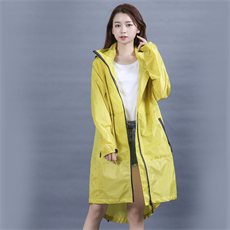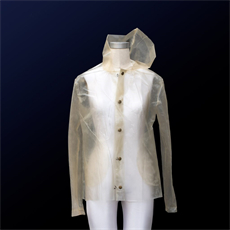 Tape introduce.
The gel of the raincoat is attached to the cotton cloth, which is soft and thick, and relatively strong.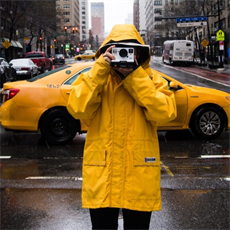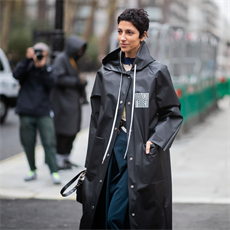 Rain cloth introduce.
Two clothes, good waterproof performance, but thinner and brittle.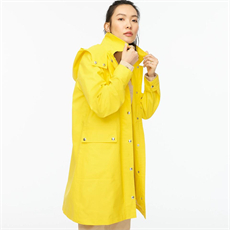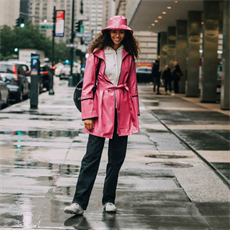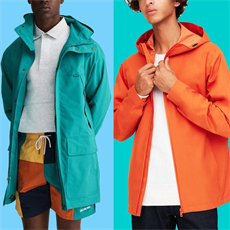 Plastic introduce.
The raincoat is easy to carry, has good water resistance, and is cheap, but the service life is not long