Umbrella is a tool for shading or shielding rain and snow. It is generally made of oil paper, oil cloth or plastic cloth. The English Umbrella of the umbrella comes from the Latin Umbra, which means sunshade and shade. We can customize a variety of different types of umbrellas for you, including:
Classification of umbrellas
The material of the umbrella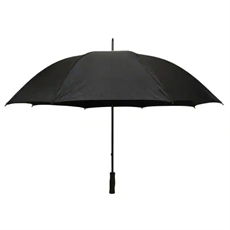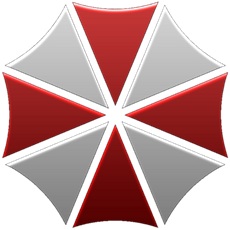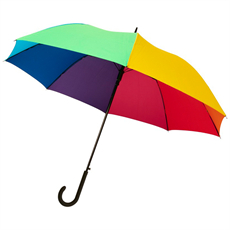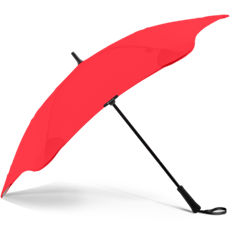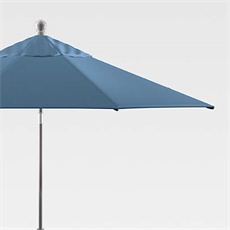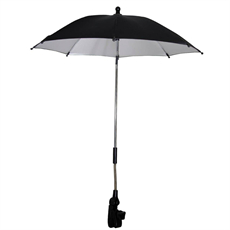 Classification of umbrellas introduce.
Oil paper umbrella:Oil-paper umbrella is a kind of paper umbrella originated in China, and has also spread to other parts of Asia such as Japan, North Korea, Vietnam, Thailand, Laos, etc., and oil-paper umbrellas with local characteristics have been developed in various places.
Transparent umbrella: Transparent umbrellas are fashionable and personalized umbrellas that women love. They are suitable for cloudy and rainy days with poor visibility. The transparent umbrella cloth has a brighter line of sight.
Sun umbrella: A sun umbrella is an umbrella mainly used to block direct sunlight.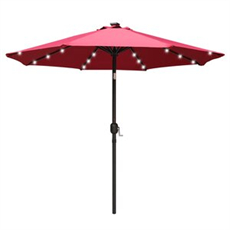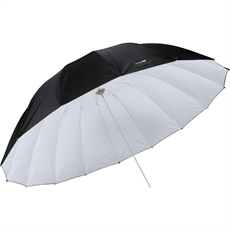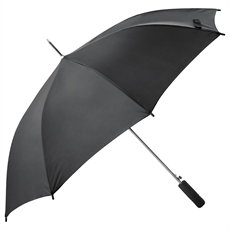 The material of the umbrella introduce.
PG cloth
PG cloth is also called impact cloth, high-density impact cloth is a new type of cloth. PG has the following characteristics: the color is matte, dark. The fabric feels like cotton, has good light blocking properties, and the cost of PG cloth is relatively high, but the anti-ultraviolet function, the stability of quality, and the grade of color are ideal. It is a relatively good umbrella cloth. Generally, PG cloth is only used in high-end in the umbrella.
Nylon
Nylon cloth is also a kind of high-end umbrella fabric. This kind of rain cloth is bright in color and feels like silk on the hand. However, this kind of cloth has a weakness, which is greatly affected by the air humidity, and the umbrella cloth shrinks more seriously, and sometimes even affects the normal opening and closing of the umbrella surface. Therefore, in our commonly used umbrella fabrics, there are not many.
Transparent plastic
Transparent umbrellas that have become popular in recent years, the umbrella surface is made of POE or PVC plastic, and some have various patterns and colors.