Ningbo Abc Raincoat Garment Factory is a large-scale raincoat manufacturer integrating production, supply and sales. With professional design, production, sales and management personnel, the main products are various raincoat suits, electric vehicle raincoats, various rain capes and other products.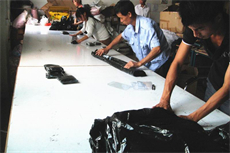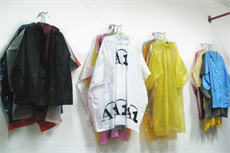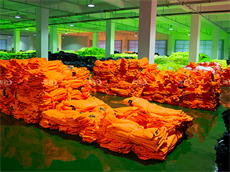 For a long time, the raincoats produced by our factory are based on the market with reliable quality, preferential prices and warm service, and win the trust of customers. All kinds of high, medium and low-grade products can meet the needs of different consumer classes, and can also be customized according to samples. Advertising raincoat.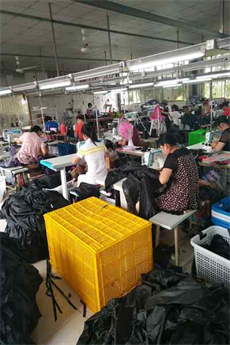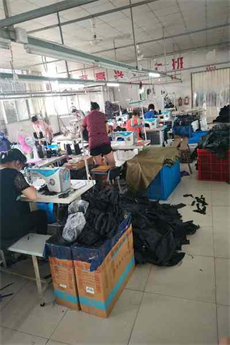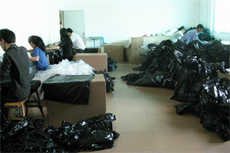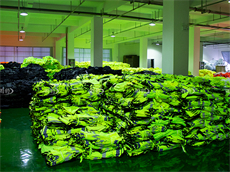 "Developing customers, innovating varieties, diversifying development, small profits but quick turnover" has always been the management policy that the company has always adhered to. The factory strives for quality and reputation, takes honesty and trustworthiness, pioneering and innovative as its business philosophy, and wholeheartedly provides high-quality services for each customer. Welcome new and old customers to come to inquire and patronize!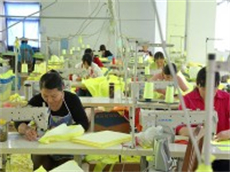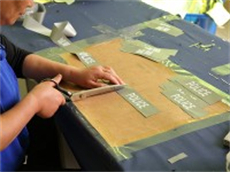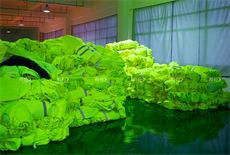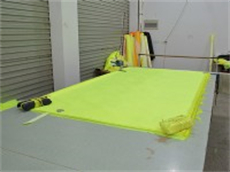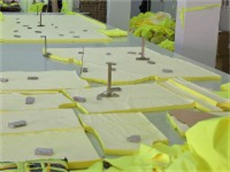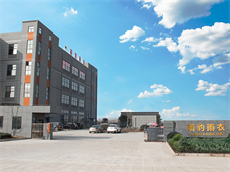 RFQ:
1. Why is the raincoat waterproof?
Raincoats are sewn from waterproof fabrics, such as tape, tarpaulin, plastic films, including the latest Polytetrafluoroethylene (PTFE) waterproof breathable laminated fabrics. The principle of waterproofing of raincoats The materials and styles of modern raincoats are more and more, but no matter how they are changed, there is one property of raincoats that has never changed, that is, rainwater drops on it will quickly gather into small droplets and flow away. That's why raincoats are waterproof.
2. The breathability of raincoats?
Rain falling on the surface of the raincoat is a phenomenon of non-wetting, because the attraction of rubber molecules to water molecules is far less than the attraction between water molecules, and the water molecules prefer to gather together and roll down the surface of the raincoat. At the same time, there are many small holes in the fabric for making raincoats, but because rainwater does not infiltrate the rubber, it is difficult for water molecules to pass through the raincoat fabric through these small holes, and these small holes do not play a role in organizing the air molecules, which ensures that Breathability of raincoats.