Outside the raincoat package, there will be a comparison table for selecting the size of the raincoat based on the height. However, because the raincoats made by the raincoat manufacturers on the market have different sizes, it is not recommended for consumers to directly purchase the size of the raincoat above. Brand of raincoats, prone to errors. We can customize a variety of different types of raincoat packaging for you, including:
Length
Material
Size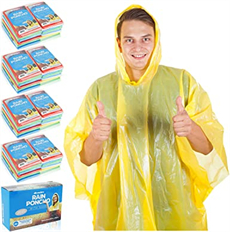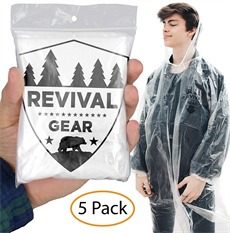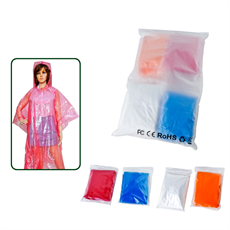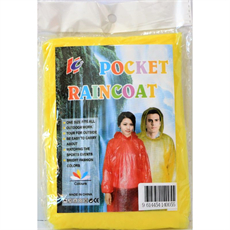 Length introduce.
The lower edge of the raincoat is best between the center of the calf and the ankle, because it is too short to cover, and it will drag the floor when riding too long. Sleeves: When trying on a raincoat, raise your hand vertically to see if the length of the sleeves is appropriate. It can be too long but not too short. Reflective strips: The yellow raincoat is more eye-catching and safer. If it is dark, there must be a reflective strip more than 2 cm high and it is made of polyvinyl chloride. Neckline: Button up, the head can be rolled freely without difficulty breathing.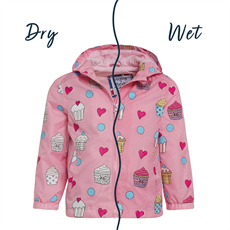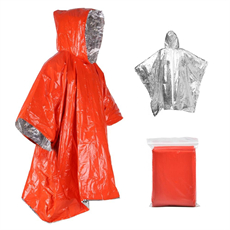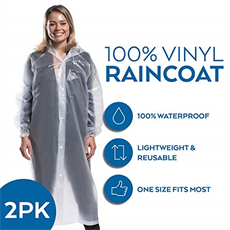 Material introduce.
A raincoat is a rainproof garment made of waterproof fabric. Waterproof fabrics suitable for raincoats include tape, tarpaulin and plastic film. Modern raincoat waterproof fabrics pay attention to breathability, using 100% PVC, composite film, PVC? single-sided leather, PVC double-sided leather, nylon/PVC, polyester/PVC, EVA, PEVA, PU, semi-PU, beef tendon pearlescent composite fabric It is an ideal choice for outdoor work, outdoor outings, scenic outings, sports venues, and open-air performances.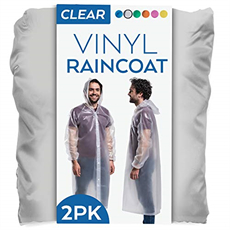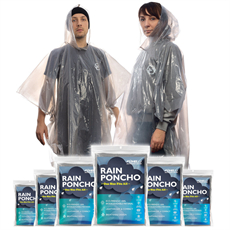 Size introduce.
It is best to try on raincoats, but usually the raincoats sold in hypermarkets cannot be tried on. It is recommended that people who usually wear M size should buy L size raincoats, and so on, the protection will be better, even if you wear more clothes in winter. available.